super 8mm & small gauge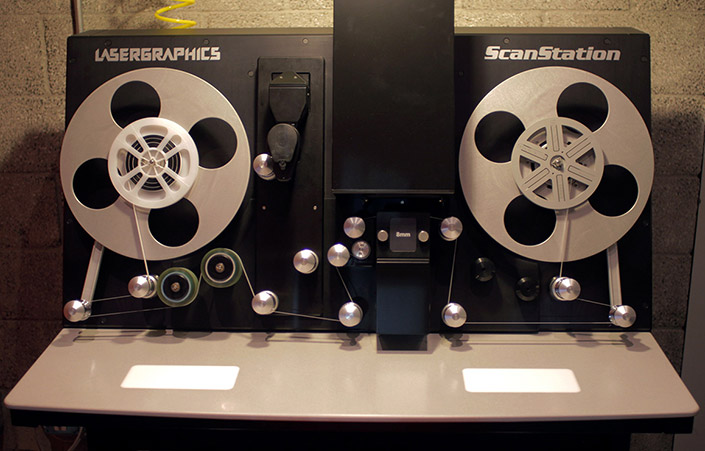 super 8mm & small gauge
We support small format filmmakers and have become the go-to shop for feature film, commercial, fashion and music video DPs wanting the best out of Super 8mm, Regular 8mm and even 9.5mm. Our new Lasergraphics ScanStation provides HD and 2K scans of all small gauge film with groundbreaking image stability and dynamic range compared to traditional telecines. We also occasionally package film, camera & transfer as a one-stop small format solution for unique artistic endeavors. Inquire within… or learn more below.

feature film
Super 8mm DI Scanning for the following Feature Films: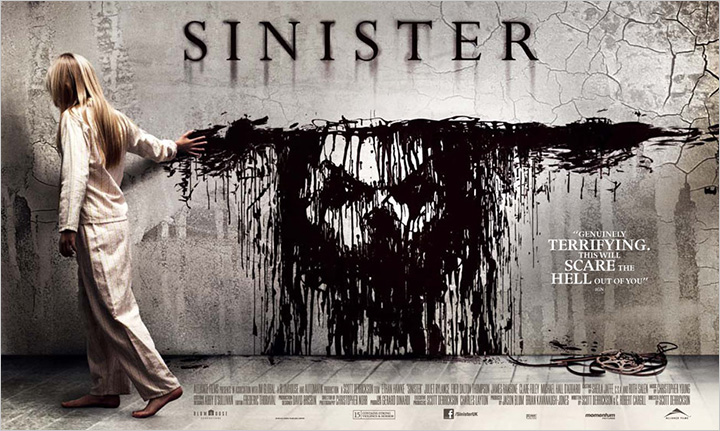 Super 8 – THE 8MM REVOLUTION (Blu-Ray Featurette)
Director: M. David Melvin @ Cinelicious Studio
Format: Super 8mm + 5D
Color: Steve Rodriguez
Titles / FX: Cinelicious
JJ Abrams, Stephen Spielberg, DP Larry Fong and others discuss the magic of the beloved Super 8mm format, and how it impacted their lives as filmmakers. Cinelicious EP Paul Korver demonstrates how Super 8 is still a thriving format today.
For the SUPER 8 Movie Cinelicious provided cameras + film & HD transfer packages for on-set Super 8mm and 16mm production. Cinelicious Studio Creative Director M. David Melvin directed all Blu-Ray content.

fashion advertising
Witchery – THE JOURNEY
Director: Kiku Ohe
Format: Max 8mm
Color: Steve Rodriguez
Super 8mm + Supermodel = Some of the sexiest Super 8mm online. Witchery's Spring / Summer campaign features a gorgeous Super 8mm transfer by Steve Rodriguez and stunning Supermodel Elyse Taylor frolicking topless on the dunes of Australia. Not to miss.

music video
Bleached – SEARCHING THROUGH THE PAST
Directors: Molly Schiot & Beau Leon
Format: Super 8mm, 16mm, 35mm
Edit: Sean Fazende @ Beast
Color: Beau Leon
Punk Rock pretties BLEACHED new single is climbing charts. Cinelicious provided film, processing, cameras and 2K transfers for this collaboration between fêted colorist Beau Leon and talented director/artist Molly Schiot.

super 8 weddings / lifestyle
Living Cinema – CALIFORNIA VINTAGE SUPER 8 WEDDING
Director: Curtis Heyne @
Living Cinema
Format: Super 8mm
Color: Steve Rodriguez
Curtis Heyne has been a loyal client since the "garage days" at Cinelicious. His lifestyle & wedding work has him traveling the world on "commissioned" art film projects he shoots on Super 8 or Ultra 16mm. Check back later as we'll featuring exceptional work from our growing list of talented Event Filmmaker clients who are putting out some stellar documentary and lifestyle work on Super 8mm and Ultra 16mm.