Post | Color | Film Restoration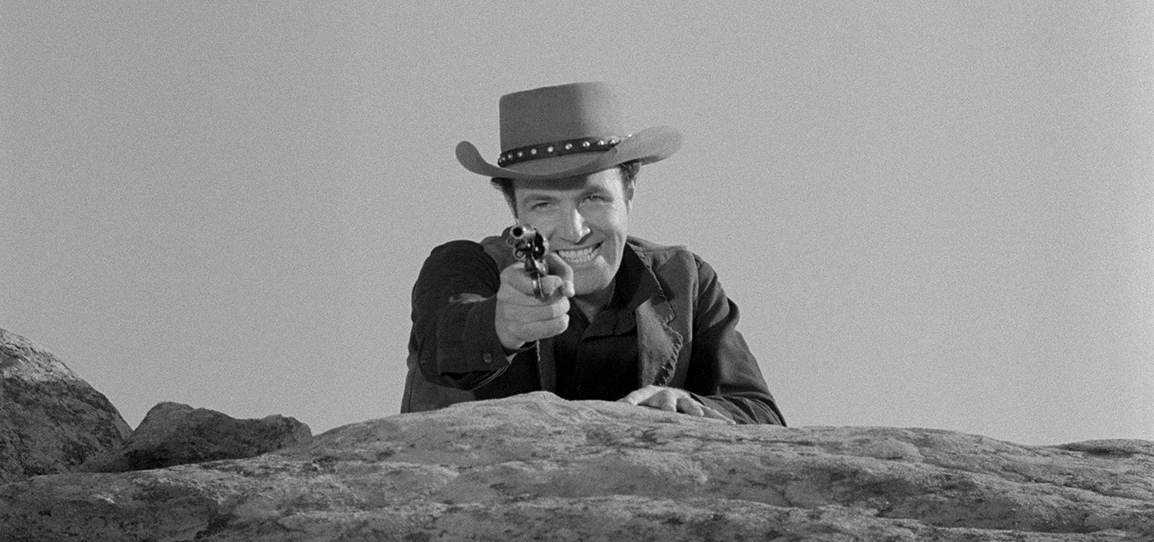 Featured Project: Death Valley Days
Death Valley Days began as a radio series from 1930 to 1945. When television hit, the 20 Mule Team Borax Corporation created the television series to promote their soap products (yes, that's where the term "soap opera" comes from). The series ran from 1952 to 1970 and featured countless guest stars including Clint Eastwood, George Takei, Robert Blake, James Caan (pictured), Angie Dickinson and so many more. Cinelicious is proud to be restoring the entire series from the original film elements. Over 450 episodes are being remastered and have already begun airing on the Starz Network. We can help you monetize your own dormant projects. Contact us today for a quote.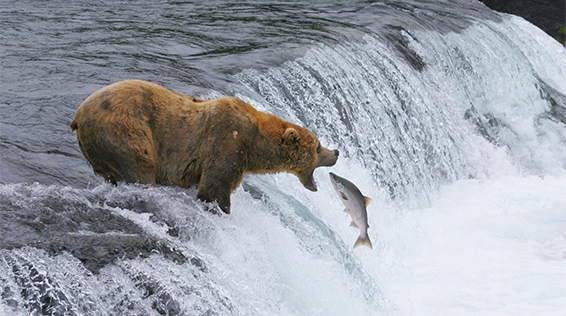 Featured Project: National Parks Adventure
Greg MacGillivray has been working in the 15/70 (IMAX) film world for 40 years. His films demand the finest image quality possible and he gets that with our technicians and Scanity HDR scanner. We proudly provided scanning services for his films Humpback Whales and National Parks Adventure (pictured).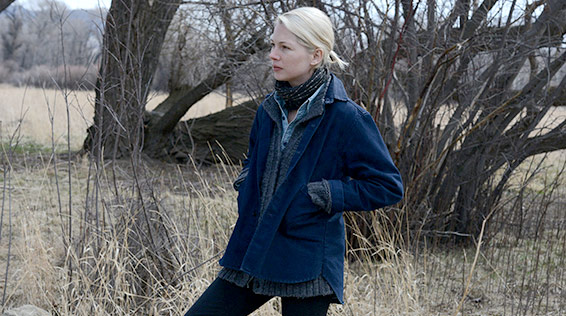 Featured Film: Certain Women
Our all in-house workflow allowed us to provide 2K scanning of the S16mm footage, color corrected dailies, conforming, final grading and even mastering of all of the distribution deliverables from the DCDM to the HDCAM SR masters of Kelly Reichardt's critically acclaimed Certain Women.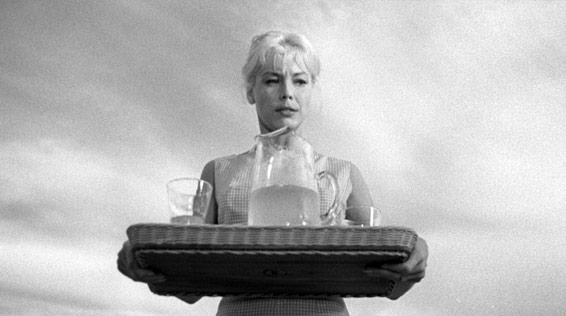 Featured Restoration: Private Property
Directed by Leslie Stevens (The Outer Limits) and starring Corey Allen, Kate Manx and the inimitable Warren Oates. Thought lost for over 50 years elements were recently discovered and preserved by the UCLA Film & Television archive. We scanned the newly discovered duplicate 35mm negative and performed a full 4K restoration. Distributed by our sister company, Cinelicious Pics.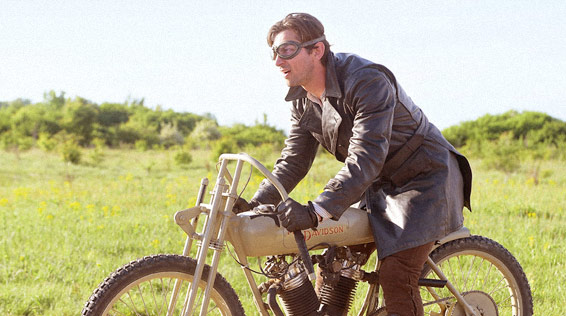 Featured Commercial: Harley & The Davidsons
"Harley and the Davidsons" is a docudrama mini-series chronicling the inception of the iconic motorcycle brand at the beginning of the 20th Century. The production was shot in Romania, which stands in for the Midwestern United States. The final cut was not locked or color graded when we were asked to grade the Discovery Channel trailer for our client, AV Squad Director Peter McKenon . It was up to us to develop the "look" for the trailer as a separate entity from the show.