Post | Color | Film Restoration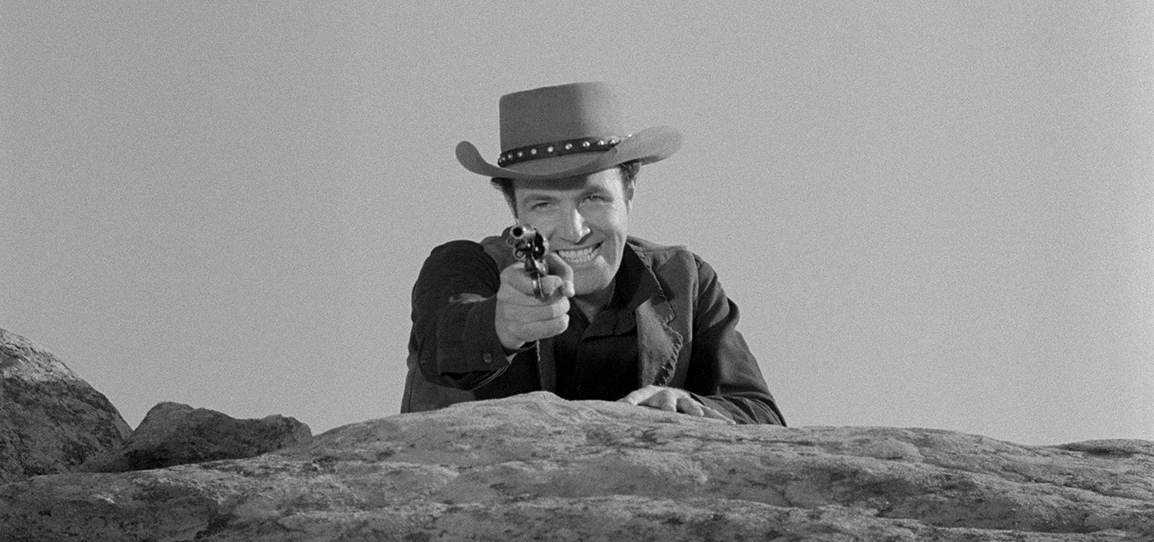 Featured Project: Death Valley Days
Death Valley Days began as a radio series from 1930 to 1945. When television hit, the 20 Mule Team Borax Corporation created the television series to promote their soap products (yes, that's where the term "soap opera" comes from). The series ran from 1952 to 1970 and featured countless guest stars including Clint Eastwood, George Takei, Robert Blake, James Caan (pictured), Angie Dickinson and so many more. Cinelicious is proud to be restoring the entire series from the original film elements. Over 450 episodes are being remastered and have already begun airing on the Starz Network. We can help you monetize your own dormant projects. Contact us today for a quote.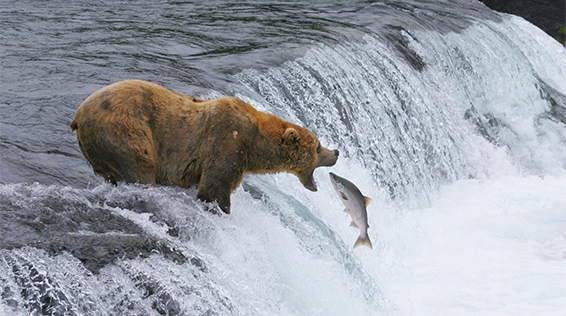 Featured Project: National Parks Adventure
Greg MacGillivray has been working in the 15/70 (IMAX) film world for 40 years. His films demand the finest image quality possible and he gets that with our technicians and Scanity HDR scanner. We proudly provided scanning services for his films Humpback Whales and National Parks Adventure (pictured).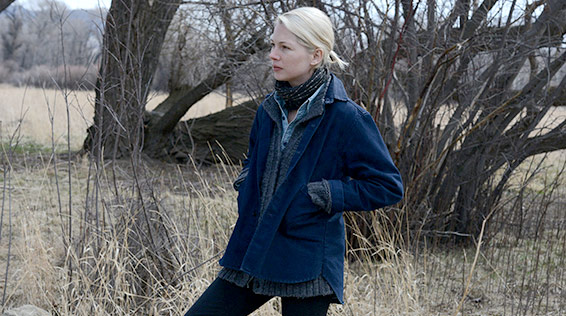 Featured Film: Certain Women
Our all in-house workflow allowed us to provide 2K scanning of the S16mm footage, color corrected dailies, conforming, final grading and even mastering of all of the distribution deliverables from the DCDM to the HDCAM SR masters of Kelly Reichardt's critically acclaimed Certain Women.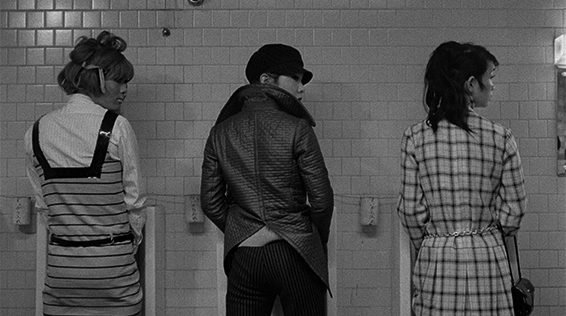 Featured Restoration: Funeral Parade of Roses
Long unavailable in the U.S., director Toshio Matsumoto's shattering, kaleidoscopic masterpiece is one of the most subversive and intoxicating films of the late 1960s: a headlong dive into a dazzling, unseen Tokyo night-world of drag queen bars and fabulous divas, fueled by booze, drugs, fuzz guitars, performance art and black mascara. No less than Stanley Kubrick cited the film as a direct influence on his own dystopian classic A CLOCKWORK ORANGE.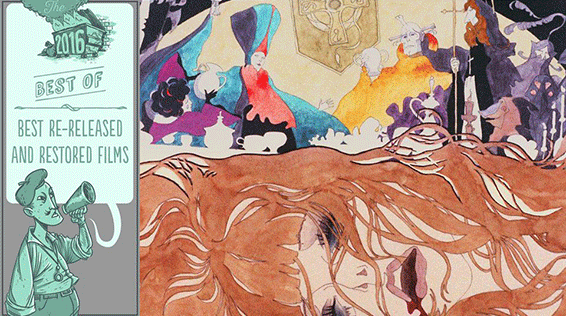 What's Fresh:
"Movie culture has always been sustained by rediscovery and revaluation—that infinite process of expanding and redefining canons. There are two important factors at play here. The first is that film spread and developed faster than any creative medium that preceded it, meaning that the bulk of what survives of film history is still unexplored. The second is that film has always been a business, and that its commercialization can make release patterns and availability into tricky processes. Every year, some set of rights is finally negotiated or some negative is found after decades in a closet.
Our coverage of the best of the year can't overlook the "new old" movies—the ones that are finally enjoying a much needed push or have just become available to the wider public. These are eight of the essential items that saw restoration or re-release this year.